Being able to influence others makes your job easier. This training shows you how to ethically apply principles of influence to your communication while building your confidence, increasing trust and getting others to want to give you their support.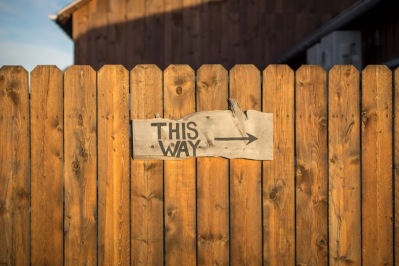 The training is hands-on and practical and provides you with skills to immediatley apply back in your workplace.
Example of content, depending on your requirements
Understanding the difference between rational and emotional influence
Communication theory – filters, channels and barriers
Making it real - application to participant's own case
Sources of power – influencing strategies
Building and demonstrating credibility
The Six Sciences of Influencing
Rhetoric and the art of persuasion
Perspectives taking for being persuasive
Analysing the receiver of my message
Essential communication techniques – skillful questioning and active listening
Structuring a persuasive message
The psychology of objections
Techniques for overcoming resistance

The trainers
Key's trainers are specialists in their subject areas and bring their hands on experience and knowledge to the training. They are academically educated and very skilled in delivering courses, seminars, lectures and coaching.
Customised to your needs and goals

We have trained thousands of people in influencing skills. We offer face-to-face or blended solutions, starter level or advanced level, for groups or individuals - whatever you prefer. If you want to become a better influencer, this is the training for you.

Training can be a 1-3 day workshops, or a lecture for a large group. We also offer individual coaching to focuses on your specific influencing situations.
Examples of Influencing Skills training
'Convincing Communication' for Ericsson Inbound Supply
'Persuasion and Influence' for lawyers at Mannheimer Swartling
'High Impact Influencing' for Ericsson tecnical staff in 15 regional offices
'Communication and Influencing' for design and technical staff at Frostbite
'Negotiation and Influencing' for H&M
Really engaging, informative, not to mention fun! Lots of us are still talking about it now. I've recommended this course to others!

Participant Ericsson