The ability to get buy-in, generate trust and inspire loyalty is an essential skill for a leader. This fast-paced, training is designed to strengthen your leadership communication skills.

You'll learn practical techniques to shape your leadership messages, develop an authentic leadership voice and engage in powerful conversations that achieve results.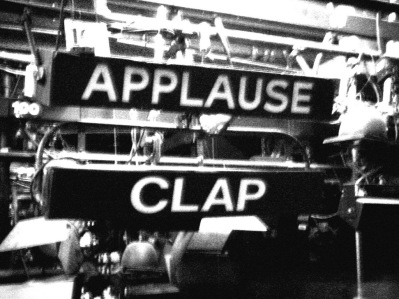 Example of content, depending on your requirements
Powerful delivery skills
Demonstrating credibility
Utlising rhetoric to make messages compelling
Designing and delivering visuals with impact
Planning persuasive messages
Making messages stick
Inspiring an audience
Connecting with and captivating an audience
Storytelling techniques for maximum engagement
Vocal techniques for performance stability
Handling audience questions and objections
The trainers
Key's trainers are specialists in Presentations, Leadership and Communication. They bring their hands on experience and knowledge to the training and are academically educated and highly skilled in delivering courses, seminars, lectures and coaching.
Customised to your needs and goals

We have trained thousands of professionals and leaders in presentation skills. We offer face-to-face or blended solutions, starter level or advanced level, for groups or individuals - whatever you prefer. If you want to become a leader that inspire others, this is the training for you.

This training can be 1-3 days, group seminars, or lectures, individual coaching focusing on your design and delivery of a specific presentation prior to a meeting or an event.
Examples of Presentations training for Leaders
Inspiring Presentations' and presentation coaching for Management Team and Managing Director at Rottneros
'Presentation and Communication' training for leaders at Ericsson Design Studio DURA
'Speaker Training for Leaders' at the Ericsson Leadership Summit
This was a great course! Very professionally done and extremely educational! Thank you very much!
Participant Rottneros