Moving to a foreign country can be hard. We know this, because we've done it. To support non-Swedes, we provide highly popular seminars that help participants decode the Swedish work culture to adapt and optimise their communication. The result – the ability to turn cultural differences into advantages and function more effectively in Sweden.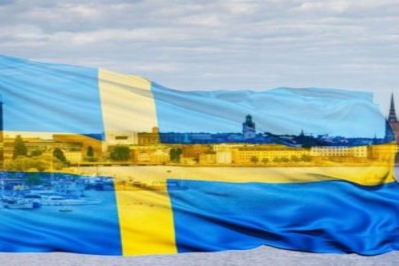 The training is higly interactive allowing participants to share experiences, ask questions and bring up their own specific situations for analysis.
Example of content, depending on your requirements
What is culture?
Unconscious bias and stereotyping
Perceptions of a Swede
Far From Lagom - the World Values Survey (WVS)
Trust and relationship building at work
Swedes at work - attitudes to leadership, power and decision-making
Swedish communication preferences
Own cultural situations
Questions and answer session
Practical tips for living and working in Sweden
Next steps for continued development

The trainers
Key's trainers have Masters degrees in Intercultural Competence and have lived in Sweden for over 20 years. They bring their long knowledge and experience to the training and are highly skilled at delivering inspiring learning experiences.
Customised to your needs and goals

We have trained thousands of people in intercultural competence. We offer face-to-face or blended solutions, groups or individuals - whatever you prefer.

'Working with the Swedes' is usually offered as a half day to a full day session. We can work with small or large groups, depending on your requirements. This seminar is well suited to be delivered as a Keynote at large conferences.

We also offer individual coaching where we focus on specific situations and provide you with a cultural profile.
Very enjoyable! Now I have a much better understanding of Sweden and the Swedes. I hope I can use my new knowledge to help me build a career and life in this country.
Participant Schneider Electric