Focus on a specific country.

In the culturally diverse workplace, improving your understanding of how cultural values, attitudes and the behaviours of others can impact cooperation in the workplace is essential for achieving the best possible results.

This training provides you with insight into the cultural aspects of a specific country so that you can work successfully together.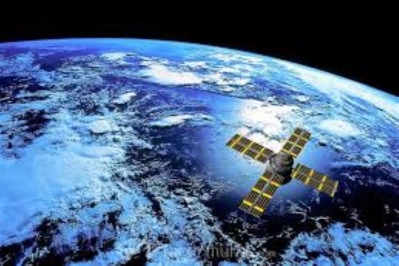 Example of content, depending on your requirements
Focus on a specific country such as Sweden, China, India, UK, USA etc
Definitions of culture
Cultural worldview - my own cultural identity
Unconscious Bias, Cultural perceptions and the impact of stereotypes about the focus country
The contextual profile of the focus country
The cultural profile of the focus country
Communication style of the focus country
Strategies for building trust and cooperation with the focus country
Strategies for handling the possible cultural differences
The trainers
Key's trainers are specialists in their subjects and on the country in focus. They are academically educated and bring their hands on experience and knowledge to the training.
Customised to your needs and goals

We have trained thousands of people in intercultural competence. We offer face-to-face or blended solutions, groups or individuals - whatever you prefer.

Country-specific training is usually a half day to a full day. We also offer individual coaching where we focus on your specific situations and provide you with a cultural profile.
Examples of country specific seminars
Working with the Chinese
Focus on Sweden
Understanding Indian working culture
Focus on USA culture
Working with Italians
Focus on Polish work culture
Building a Nordic culture
Very useful training. I was interested the whole time. I now feel much better equipped to deal with my colleagues and customers in India.
Participant Schneider Electric